What is Nature's Naturopathic?
Menopause and vaginal dryness: a natural approach
Menopause and vaginal dryness is a familiar and timeless story for older women, one that can have a negative effect on quality of life and intimacy. For women ages 55 and older, common vaginal dryness can cause discomfort affecting daily life as well as intimate activity.
"For many years, Dr. David K. Shefrin, N.D., founder of Nature's Naturopathic® Brand and Bezwecken listened to hundreds of women tell stories about the challenges with common vaginal dryness. Dr. Shefrin developed and formulated a product that will help relieve symptoms of all-too-common vaginal dryness while being soothing to sensitive vaginal tissue.
ReNewed™ DHEA Vaginal Suppositories contain natural products to provide vaginal moisture naturally without harming sensitive vaginal tissues with toxic chemicals. ReNewed™ is designed to be used regularly to provide continuous relief of common vaginal dryness.
Dr. David K. Shefrin, N.D, created a better and safer choice for the sensitive vaginal tissues with Nature's Naturopathic ReNewed™.
Learn more about the causes of vaginal dryness during menopause, and what you can do about it.
Continuous moisture and relief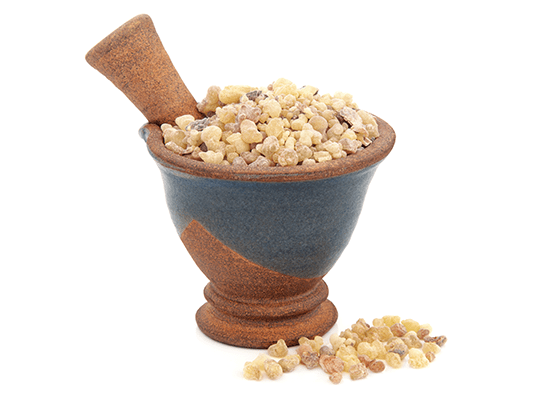 Organic Boswellia Carterii (Frankincense)
soothing to mucus membranes.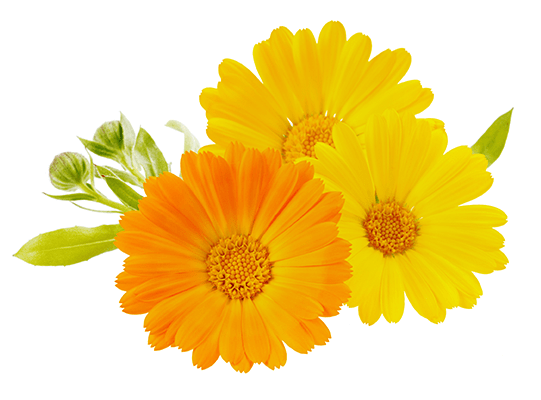 Organic Calendula Officinalis (Calendula)
soothing to vaginal tissue and also a great anti-inflammatory.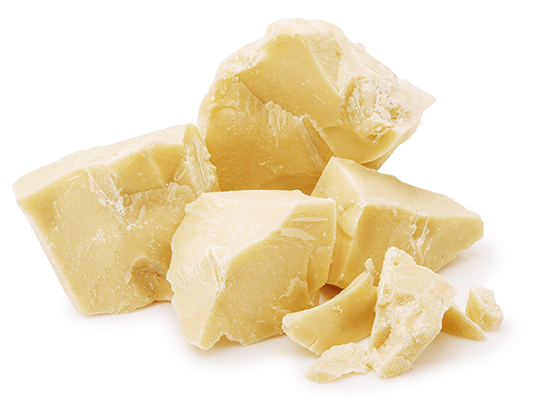 Cocoa Butter
provides immediate relief to sensitive tissues.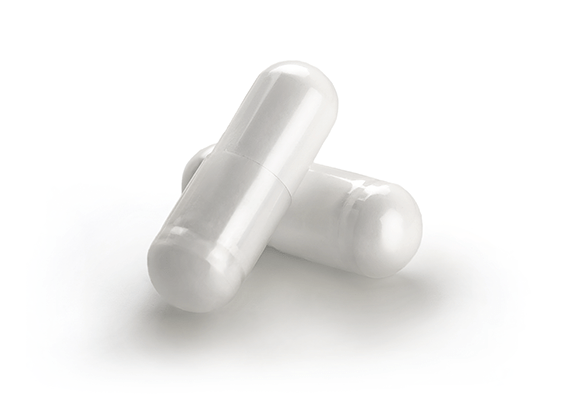 DHEA
promotes libido and moisturization and lubrication in the vaginal tissue.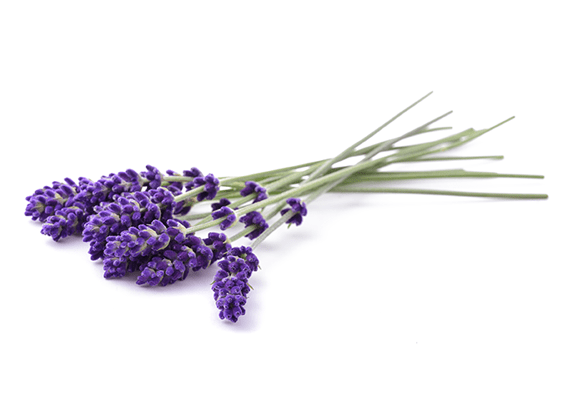 Organic Lavandula Angustifolia (Lavender)
anti-inflammatory and soothing to vaginal tissue.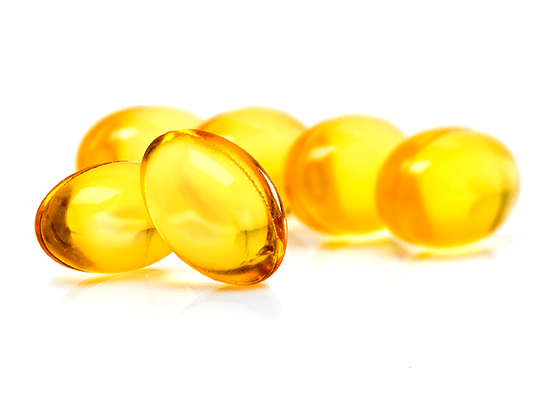 Vitamin E
helps relieve itching and irritation while also providing lubrication.
Quality is an integral part of every step of Nature's Naturopathic manufacturing process. Rest assured Nature's Naturopathic tests for microbial contamination, heavy metals and potency. This ensures that the product you receive will be safe and gentle on your most intimate of tissues and deliver consistent results!
Experience the pleasure you have enjoyed for many years with ReNewed™! Learn more about natural suppositories for vaginal dryness.