In time, you will be throwing out your messy moisturizers … you just won't need them anymore!
ReNewed™ DHEA Vaginal Suppositories is a unique blend of ingredients that is specifically formulated to provide fast alleviation of common vaginal dryness associated with normal aging. Each suppository has approximately 6.5mg of DHEA. It is designed to help replenish your natural moisture.
Our suppositories for vaginal dryness are…
Free of parabens
Free of synthetic chemicals (no hydrogenated palm oil or glycerin here!)
Estriol free
All natural ingredients that are plant-based
Free of heavy metals, pesticides and pathogens (we know, we test it!)
Proven results (just ask our focus group of menopausal women!)
Not absorbed systemically
Gentle enough for the sensitive vaginal tissue
Concentrated formula, designed to minimize embarrassing messiness
Never tested on animals; cruelty free
ReNewed™ is not a contraceptive. Practice safe sex.
If you are concerned about chemicals, harsh alcohols, parabens and preservatives, why use it on your most sensitive and delicate skin, your vaginal tissue?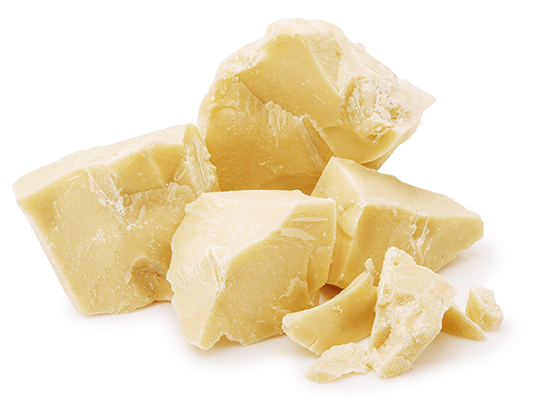 Cocoa Butter
provides immediate relief to sensitive tissues.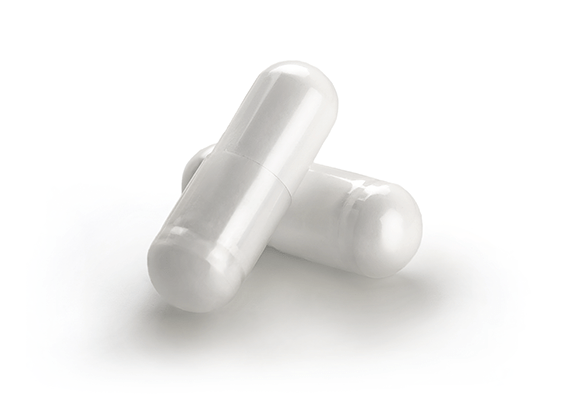 DHEA
(approx. 6.5mg)
Supports the body's ability to promote moisturization and lubrication in the vaginal tissue.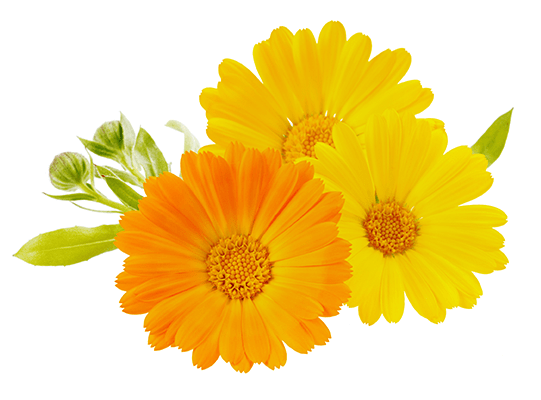 Organic Calendula Officinalis (Calendula)
soothing to vaginal tissue (and the skin in general) and also a great anti-inflammatory.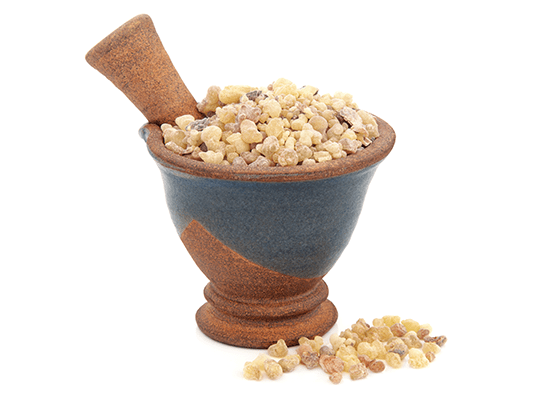 Organic Boswellia Carterii (Frankincense)
soothing to mucus membranes.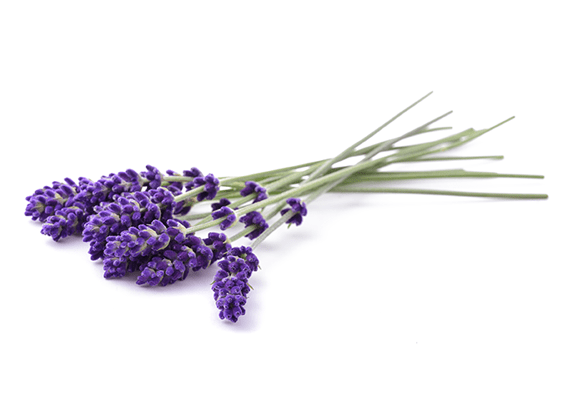 Organic Lavandula Angustifolia (Lavender)
anti-inflammatory and soothing to vaginal tissue.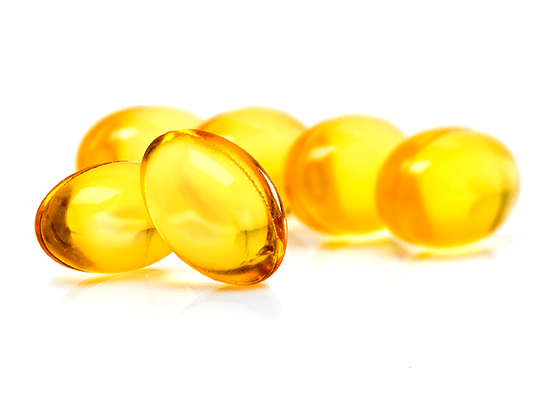 Vitamin E
helps relieve itching and irritation while also providing lubrication.
How does ReNewed™ Vaginal Suppositories work?
ReNewed™ Vaginal Suppositories contains a special formula of DHEA and other soothing ingredients. The formula works locally to moisturize dry and sensitive vaginal tissues. When used regularly, ReNewed™ helps replenish the natural moisture in the mature woman for days at a time.
Directions for use
At bedtime, insert one suppository vaginally. The suppository may be inserted with a clean fingertip or with a suppository applicator, if preferred (sold separately). Use three to four times a week, up to once daily.
Store at room temperature. The suppositories are designed to melt at body temperature. Avoid excess handling of the suppository. You may prefer to refrigerate the suppositories for easy removal.
How to open: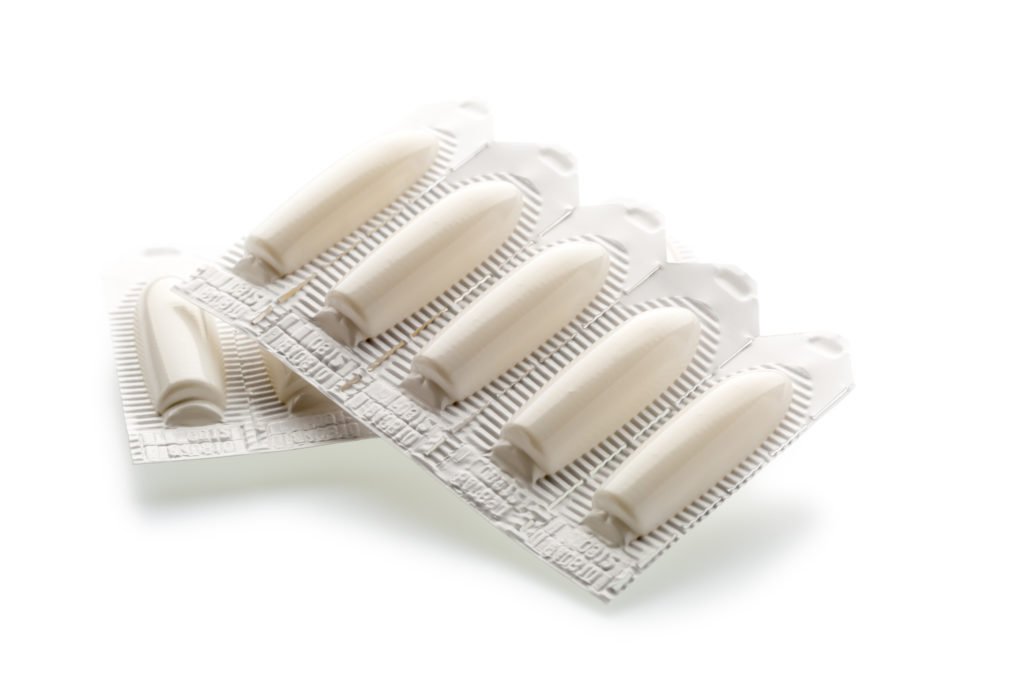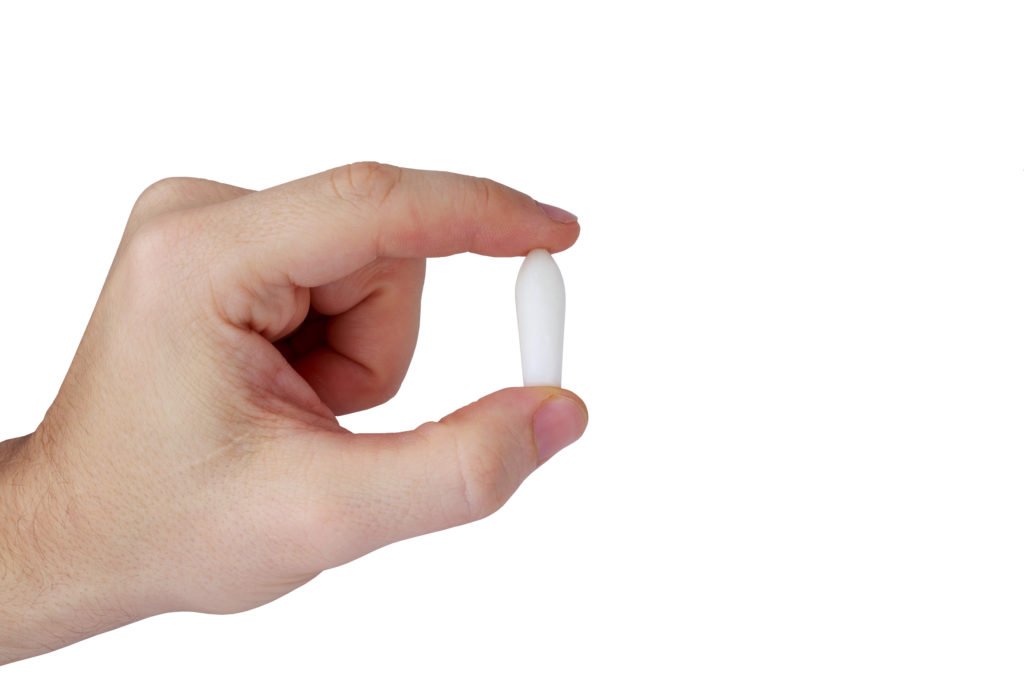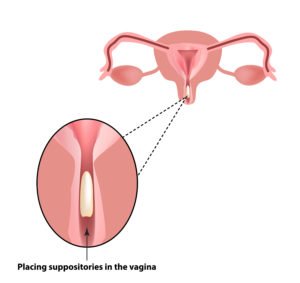 With clean hands, tear off one suppository shell along the perforated line. Separate the two tabs at the top of the suppository shell. Then carefully peel apart the two tabs the full length of the suppository. Gently remove the suppository and insert the suppository vaginally.
The first few insertions may be uncomfortable but will subside as your natural moisture is replenished.
For your safety, suppositories are enclosed in tamper-resistant packaging. Do not use if the seal is torn or open.
Keep out of reach of children.
Do not use if pregnant.
If you suffer from a Urinary Tract Infection or Yeast Infection, do not use ReNewed™ until the infection is gone. Itching and burning may be experienced if suffering from an underlying vaginal infection.