Moisturize from within with vitamin E vaginal suppositories!
ReNewed™ suppositories from Nature's Naturopathic are free of harsh alcohols, parabens and preservatives, to be kind to your delicate vaginal tissue. They are a unique blend of ingredients that are specifically formulated to provide fast alleviation of common vaginal dryness during menopause. It is designed to help replenish your natural moisture for days at a time.
Our vitamin E vaginal suppositories are…
Free of parabens
Free of synthetic chemicals (no hydrogenated palm oil or glycerin here!)
Estriol free
All natural ingredients are plant-based
Free of heavy metals, pesticides and pathogens (we know, we test it!)
Proven results (just ask our focus group of menopausal women!)
Not absorbed systemically; Safe for women that have undergone cancer treatments
Gentle enough for the sensitive vaginal tissue.
Safe for use before intimate activities, including oral pleasure
Concentrated formula, designed to minimize embarrassing messiness.
Never tested on animals; cruelty free
ReNewed™ is not a contraceptive. Practice safe sex.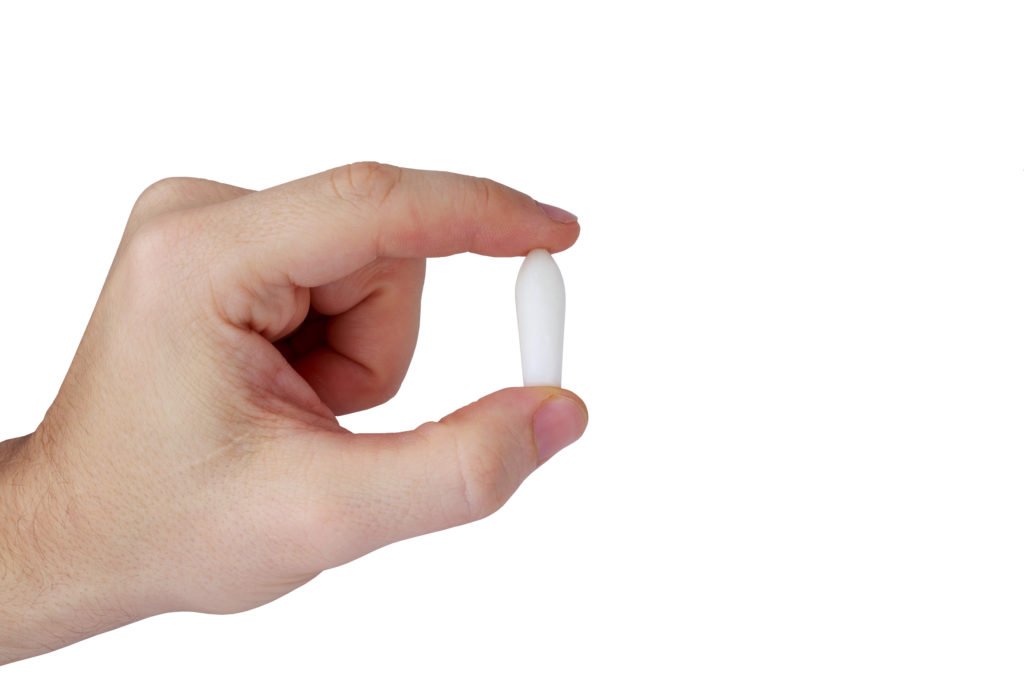 ReNewed™ Vaginal Suppositories contains a special formula of vitamin E, DHEA and other soothing ingredients. The formula works locally to moisturize dry and sensitive vaginal tissues. When used regularly, ReNewed™ helps replenish the natural moisture in the mature woman for days at a time.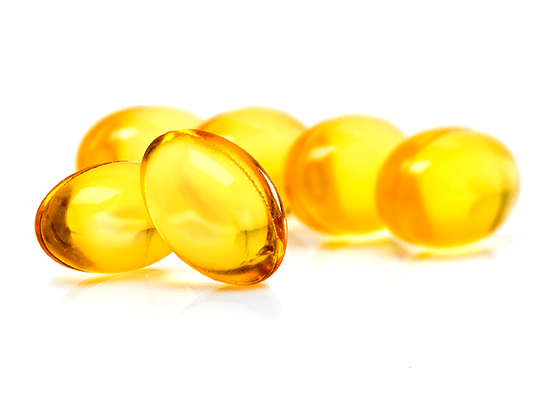 Vitamin E
helps relieve itching and irritation while also providing lubrication.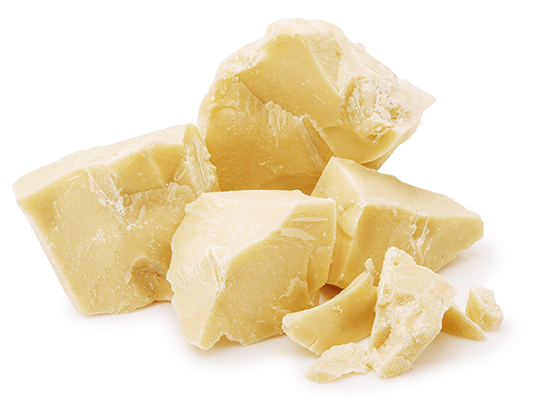 Cocoa Butter
provides immediate relief to sensitive tissues.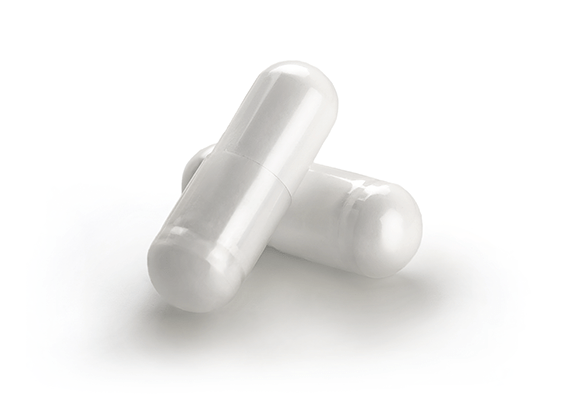 DHEA
promotes libido and supports the body's ability to promote moisturization and lubrication in the vaginal tissue.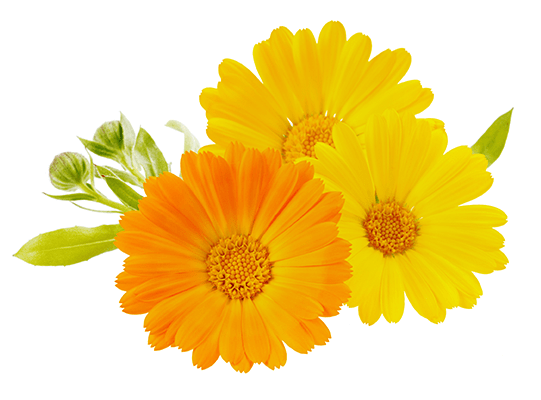 Organic Calendula Officinalis (Calendula)
soothing to vaginal tissue (and the skin in general) and also a great anti-inflammatory.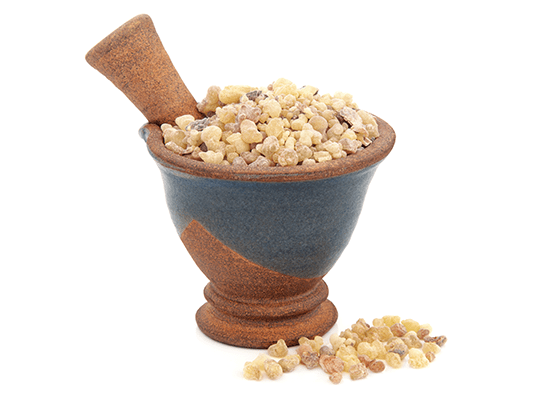 Organic Boswellia Carterii (Frankincense)
soothing to mucus membranes.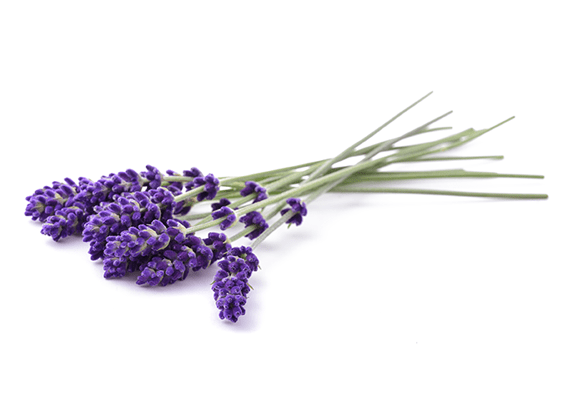 Organic Lavandula Angustifolia (Lavender)
anti-inflammatory and soothing to vaginal tissue.